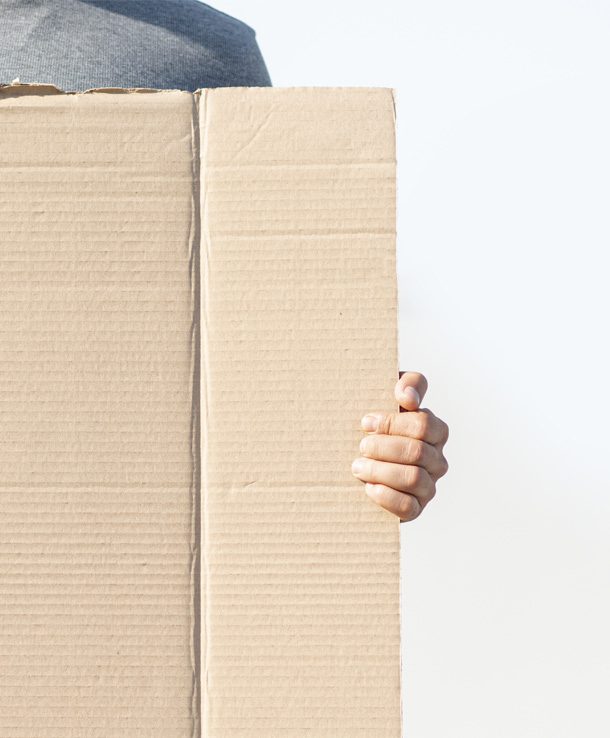 At Soul Impression, we have the FSC® Chain of Custody Certificate.
We are conscientious about ecology. We try to improve our printing habits, by making them a little more sustainable every day.
FSC® Chain of Custody Certification
The FSC® Chain of Custody certificate verifies that certain forest products are identified, then given the FSC® certification and separated from other non-certified materials via this chain.
Responsible forest management
As a customer, you will be able to see that our products promote a responsible forest management model.